Homebound Services offers Cleaning Services, Social Services Connection, and a Telephone Assurance Program
Cleaning Services
Homebound Care keeps people independent for as long as possible by providing skilled service workers to assist people with special needs in their home. Homebound Services provides housekeeping services to disabled and/or elderly economically challenged individuals on a weekly or bimonthly basis. These services include two hours of onsite cleaning that includes changing bed linens, vacuuming, mopping, dusting, doing dishes, removing trash to the proper receptacles, and doing up to two loads of laundry. Our workers are bonded and insured .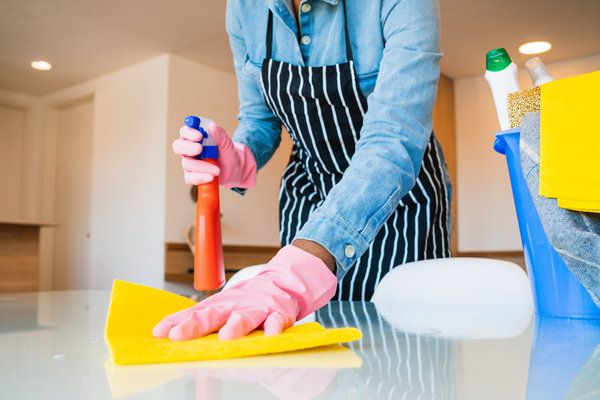 Eligibility
Our clients are either at a very advanced age or medically disabled to the point that they no longer can do their own housekeeping chores and must live in Bulloch County. Clients can be referred by other agencies, health care providers or self referred. Applications and screening visits are made prior to services being rendered. Please note: Due to staff shortages we currently have a waiting list for this service.
Fees
Services are provided on a "sliding-fee-scale" based on monthly income and expenses. A contract is required before services begin.
Social Service Connection
The staff at Homebound services will help with free cell phone applications, food stamp applications and other applicable social services in order to assist our clients in their ability to live independently.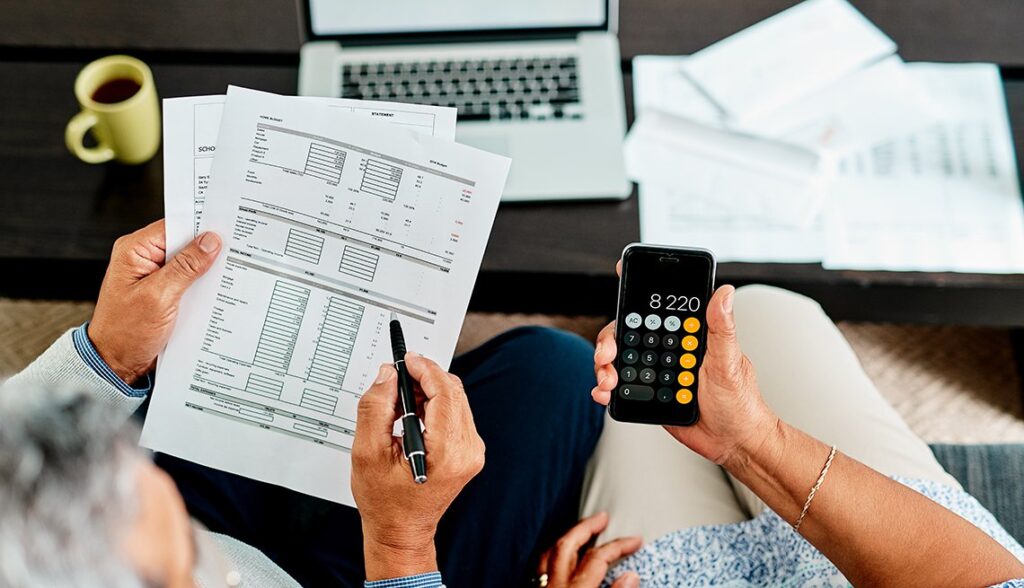 Telephone Reassurance:
A "Rotary Care Ring" program provides a daily telephone call during the week to homebound isolated clients. These phone calls provide a wellness check up to clients that have little outside resources and because of advanced age or disability are homebound.