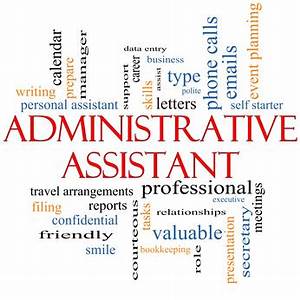 Laura Lanier has been with Homebound Services since 2008 and is a valuable member of our team. Laura has been a part of Bulloch County for many years. She retired from Bulloch County Board of Education and continues to keep giving back to her community each day.
Laura assists clients with medication assistance, completing applications, verifying information and offering a warm friendly face to everyone she meets. Laura is responsible for our Rotary Care Telephone Assurance Program and creates a connection and inspiriation with each of the individuals she talks to on a daily basis.
Laura loves spending time with her family, her children and her grandchildren. She also enjoys reading, adult coloring, word searches and church activities.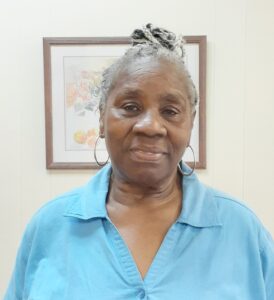 Dorothy Martin has been working with Homebound Services since 2009. She has many years of professional cleaning experience and loves working with the aging population she currently serves.
Dorothy enjoys spending time with her children, her godchildren and her grandchildren. She is active in her church community and finds joy in going to church and participating in her church's activites. Dorothy is a self-proclaimed "miracle worker" with flowers and enjoys spending time in her garden.
Dorothy is semi-retired, having worked as a Dietician and housekeeper in the past. She brings a warm smile, kind heart and dedication to her clients. She truly loves them, and they love her as well. We are blessed to have her on the team.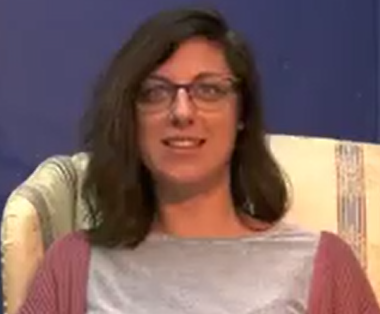 Rachel Elkins joined Homebound Services as our new Director in July 2022. She comes to our agency with a B.S. Degree from Middle Georgia State University and a soon to complete Master's degree in Professional Communication and Leadership from Georgia Southern University. Ms. Elkins has a wealth of customer service experience, computer skills and several years of office management. She has been responsible for scheduling staff and volunteers for over 10 employees and multiple volunteers. Rachel is committed to providing services to members of her community and is excited to be in a position that will allow her to have a positive impact on the lives of the clients we serve here at Homebound Services.