Prescription Medication Assistance
Med Connection provides both emergency prescription medicines through a voucher program and long-term medicines through pharmaceutical company assistance programs, Good Pill and other foundations to persons underinsured or not insured. We assist individuals in completing pharmaceutical company applications to obtain free or reduced-cost medications.
Medicare & Affordable Care Act Insurance Consultation
Med Connections provides unbiased, free Medicare And Affordable Care Act insurance consultations .By providing this service we assist the individuals in picking the best and most economical health insurance coverage taking into consideration their current medications and income. During these consultations, many times we learn that they qualify for Medicare extra help or Medicaid and help complete these applications as well.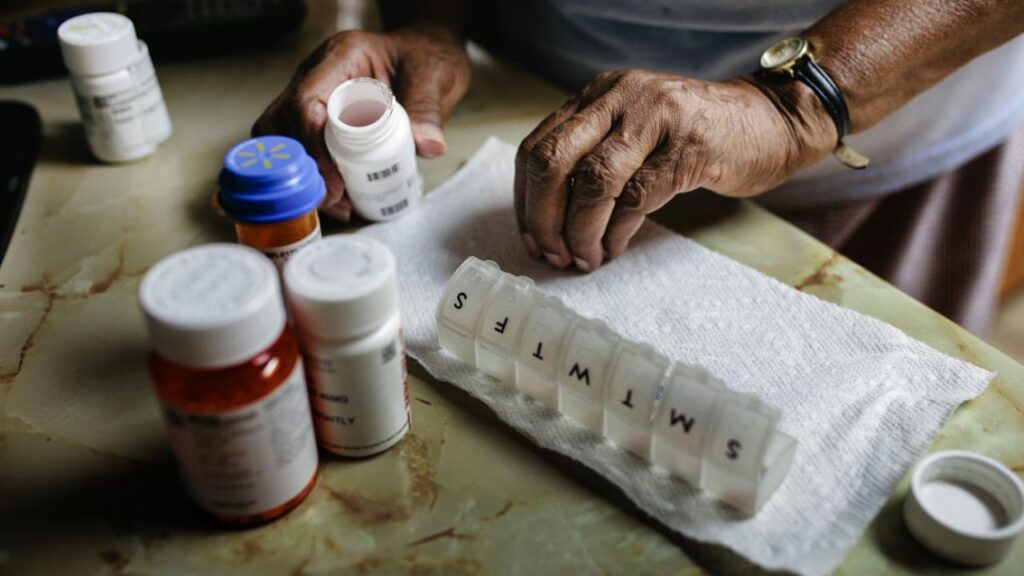 Eligibility
Eligible Applicants must meet the following criteria:
· Meet income eligibility requirements of the pharmaceutical company
· Be underinsured, not insured or in the donut hole of Medicare
· Be a resident of Bulloch County
How to Apply
1. Complete an application through the HBS, Inc.—Med Connection Office.
2. You will need to bring proof of household income and/or social security income statement.
3. A complete list or printed copy of all medications (with dosages and frequency) currently prescribed by your physician.